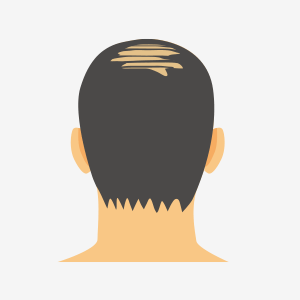 EONE-DIAGNOMICS Genome Center
Alopecia areata is an autoimmune disease with falling out hairs in round spots. It occurs regardless of your gender or age. Check your genetic susceptibility for alopecia areata!
Estimated Time for Generating a Report
Within 5 mins
Required File Format
VCF , Genotyping Table
Our service is available after login.
Ratings and Reviews
More By EONE-DIAGNOMICS Genome Center
More +