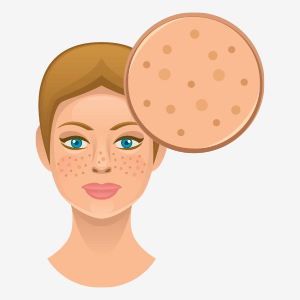 EONE-DIAGNOMICS Genome Center
Do you usually plan for skin tanning every summer? In this case, you should consider skin pigmentation. With this app, check your genetic susceptibility for the pigmentation!
Estimated Time for Generating a Report
Within 5 mins
Required File Format
VCF , Genotyping Table
Our service is available after login.
Ratings and Reviews
More By EONE-DIAGNOMICS Genome Center
More +