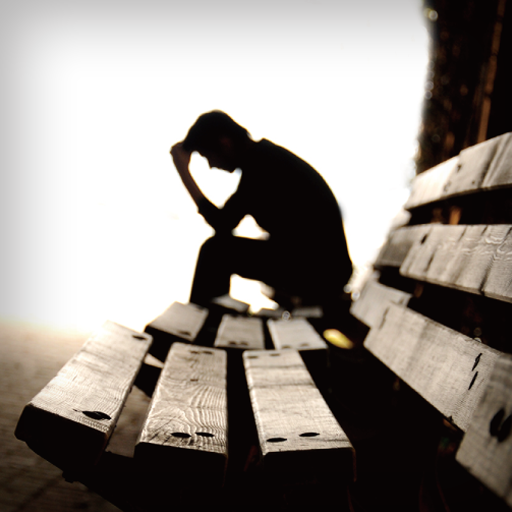 App Information
Creator :

MyGenomeBox

App Partner :

mygenomebox

Report Updated :
App Version :

1.0.0

Required File Format :

Genotyping Table

Report Language :

English

Category :

Personality
So many things make us depressed in our daily life. One of the main causes might be your genes. Some research show that there are certain genes associating with depression. Do you want to know what your genes are telling you about depression?
Estimated Time for Generating a Report
Within 1 mins
Required File Format
Genotyping Table
Our service is available after login.
Ratings and Reviews